A short and tweet history of communication. thumb|300px|right|Believe in magic When I was young I could not understood the idea of magic words. I seemed to be jumping between alternate realities. In one world, a word or a touch or a homeopathically diluted remedy could cure all. In the other world, not even the most advanced vaccine made from genetically engineered viruses could cure the common cold. Then it all started coming together for me. We just needed to take the fruits of science, string together the pipes of the internets and then let twitterification refine our words into magical cures.


Chatter

Writer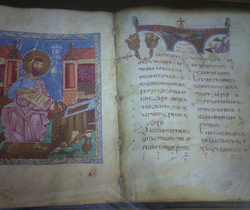 Printer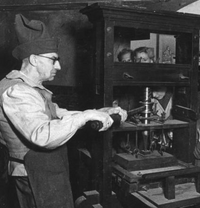 Computer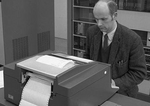 Twitter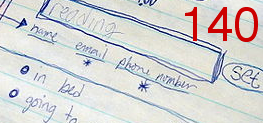 seven million years from chatter to printer
and then 500 more to information overload
now a 140 character twittercation to cure what ails ya
Ad blocker interference detected!
Wikia is a free-to-use site that makes money from advertising. We have a modified experience for viewers using ad blockers

Wikia is not accessible if you've made further modifications. Remove the custom ad blocker rule(s) and the page will load as expected.