STAR TREK NEW WORLDS
The internet's best collection of links to obscure, still-standing fan fiction sites that have somehow survived the purge by Paraount-Viacom. The internet's best collection of information regarding (".pdf") e-books-on-demand. Novel covers are available by donation for all prospective fic contributors.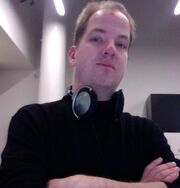 E-mail: trekwriter31@yahoo.ca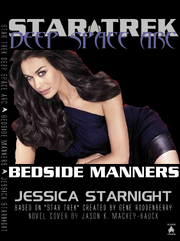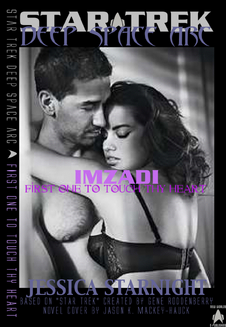 Ad blocker interference detected!
Wikia is a free-to-use site that makes money from advertising. We have a modified experience for viewers using ad blockers

Wikia is not accessible if you've made further modifications. Remove the custom ad blocker rule(s) and the page will load as expected.