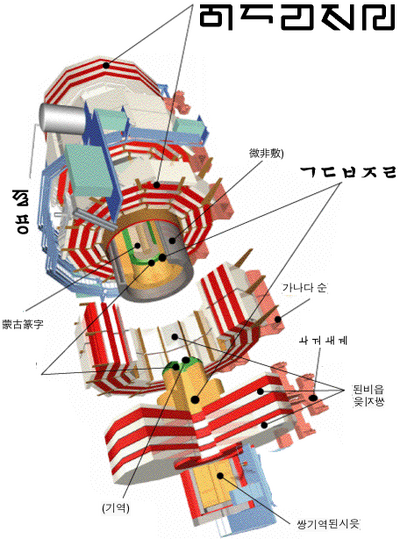 Welcome to the Wikinovel Conformity. This is a novel about, "...a Universe in which some people have a genetic predisposition towards nonconformity. What if there were a simple genetic test that could identify people who are biologically predisposed to nonconformity? What will Dana Brooks do when she is told that she is genetically predisposed to be a nonconformist?"
Feel free to read, and contribute to, this novel. This having been said, there are a few conditions which we wish that you observe while making any contributions:
Please do not delete other people's additions unless they are obviously vandalism, or irretrievably do not fit in with the continuity of this story, and/or other stories in the Collectiverse. That being said, however, you may proofread other people's work, or correct sections so that they better fit the continuity of the story.
Reasonable name changes are allowed, just please edit the entire work to make them consistent. And please, no joke names (e.g. Hugh Jass).
Try to keep the cast of characters as diverse as possible--it is okay to have a fat or physically disabled main character.
It is okay to have more than two main characters--a story involving a large group of people can be fascinating.
Ad blocker interference detected!
Wikia is a free-to-use site that makes money from advertising. We have a modified experience for viewers using ad blockers

Wikia is not accessible if you've made further modifications. Remove the custom ad blocker rule(s) and the page will load as expected.